Category: Uncategorized
Archive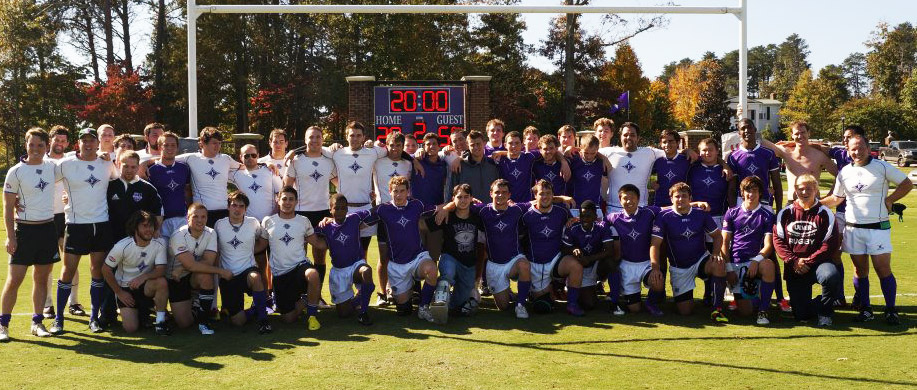 Seven alumni, one Furman parent are inaugural members
Read more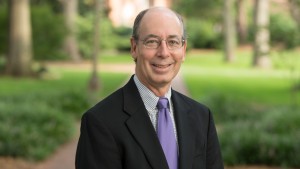 After spending 40 years at Furman, Dr. John Beckford had some advice for the graduates at the university's summer commencement exercises.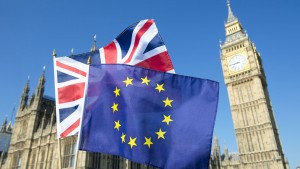 In a Q & A, Dr. Brent Nelsen talks about the Brexit vote, Britain's place in the world and the future of the European project.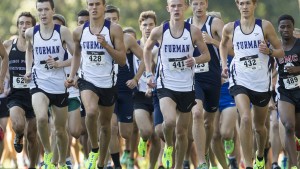 With seven league championships to its credit, Furman's 2015-16 athletic year proved to be the best in more than a decade.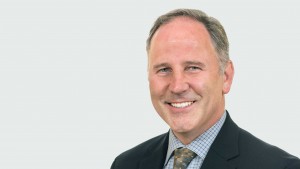 Evelyn comes to Furman from the University of Florida, where he has served as Associate Vice President for Strategic Communications and Marketing since 2014.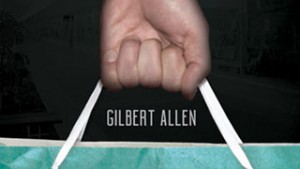 A short story from the book, "The Final Days of Great American Shopping," by Gilbert Allen.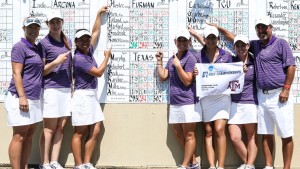 The 19th-ranked Paladins finished in fourth place at the NCAA Regional in Bryan, Texas, earning a spot in the NCAA Championship in Oregon later this month.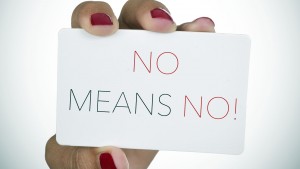 Lindsay, a rape survivor, shared her story and challenged common misconceptions about rape and rape victims during a special CLP event this month .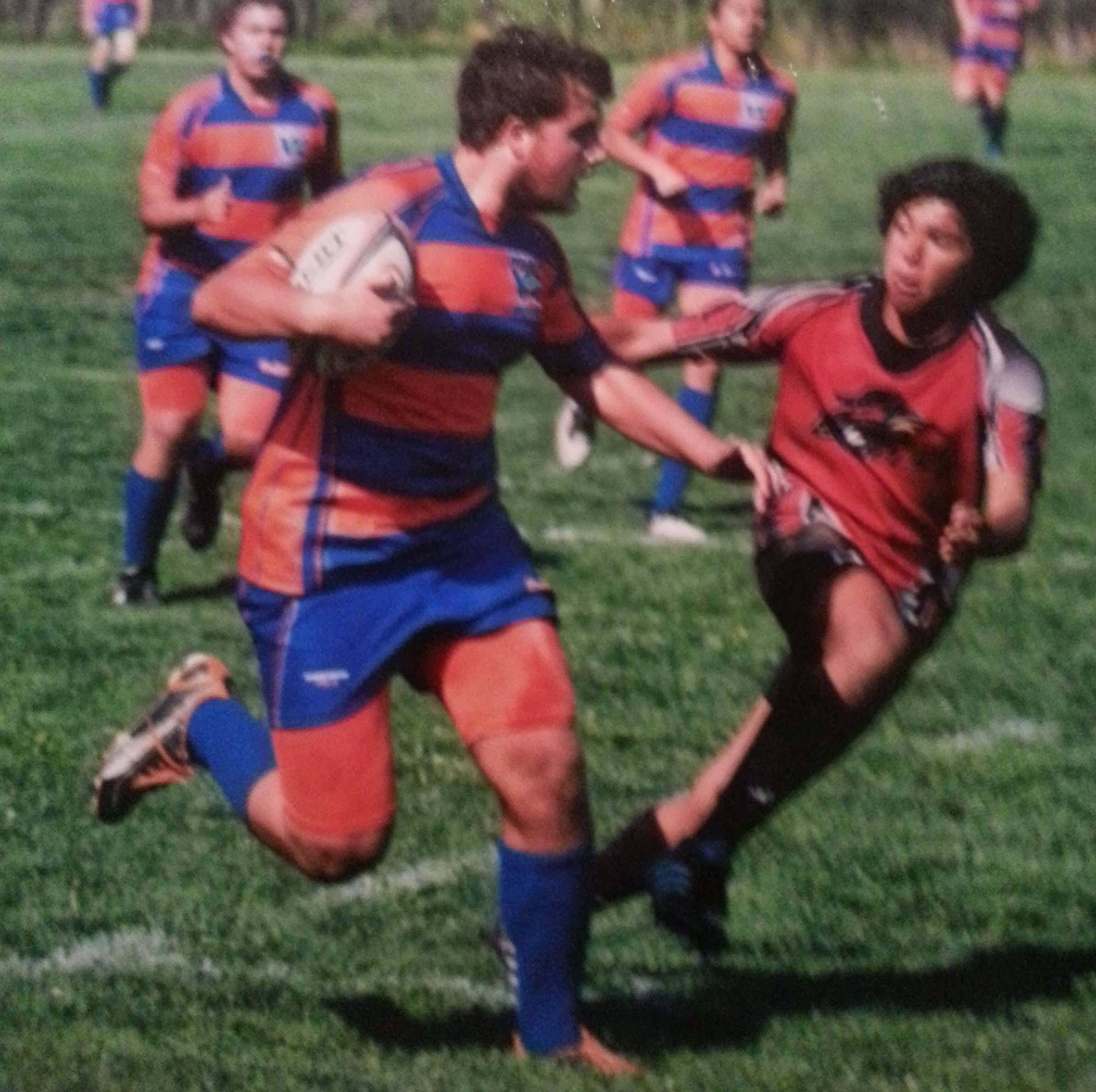 Michael Tudora, an 11-year Canadian rugby player and team captain, has committed to Furman and will enroll in the fall. Tudora, son of Alex and Michelle Tudora, attends Donald A Wilson Secondary School in Ontario. He has played for the Ajax Wanderers, a club team, since 2005. A versatile athlete, Tudora (6'2, 205 pounds) has […]
In 1474 in Medieval Europe, a rooster (a male chicken) was put on trial for "the heinous and unnatural crime of laying an egg". Inside the egg, the villagers believed was a cockatrice, a mythical beast with the head of a rooster and the body of a dragon or serpent. While society has since moved […]