Furman News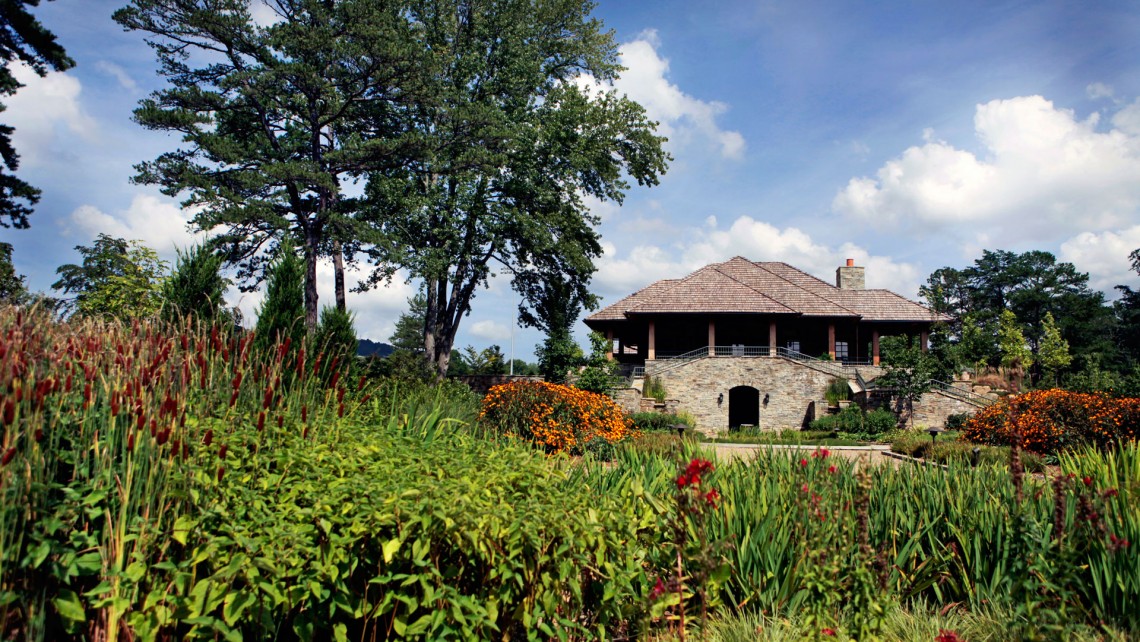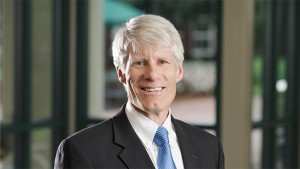 Furman Asks Questions
Shortly after the UK voted to exit the EU, Furman political science professor Brent Nelsen talked about the Brexit vote, Britain's place in the world and the future of the European project.
Read more
Furman In the News
The former pitching coach for the Atlanta Braves will serve as special advisor to Furman's baseball program.
The Greenville News
From third grade through honors college, Jessica Gonzalez's teacher has been with her every step of the way.
One Day Magazine
"A serene, sylvan setting and a radical approach to city planning have made Greenville, S.C. a surprising new hot spot."
Travel and Leisure
See more Furman in the news
Around the Lake