Furman News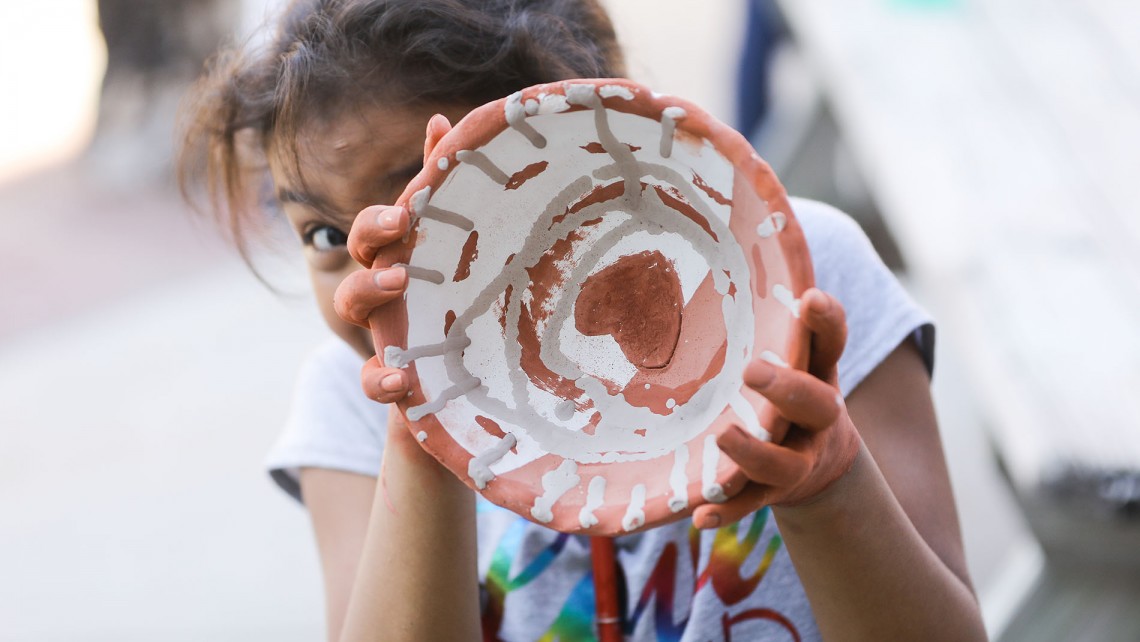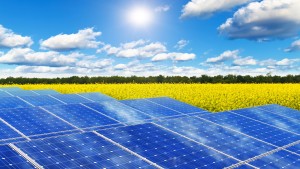 Furman Asks Questions
Jeff Redderson explains how Furman's $1.7 million solar facility will reduce the university's energy costs and bring its solar power production to the maximum allowed under state law.
Read more
Furman In the News
Three Furman students are challenging a local policy that prevents them from voting where they attend school.
The Greenville News
Alum Frank Holleman is working to change the way utility companies get rid of coal ash.
The State
Political Science professor Dr. Akan Malici advocates for a normalized U.S.-Israel relationship.
The Greenville News
See more Furman in the news
Around the Lake