Furman News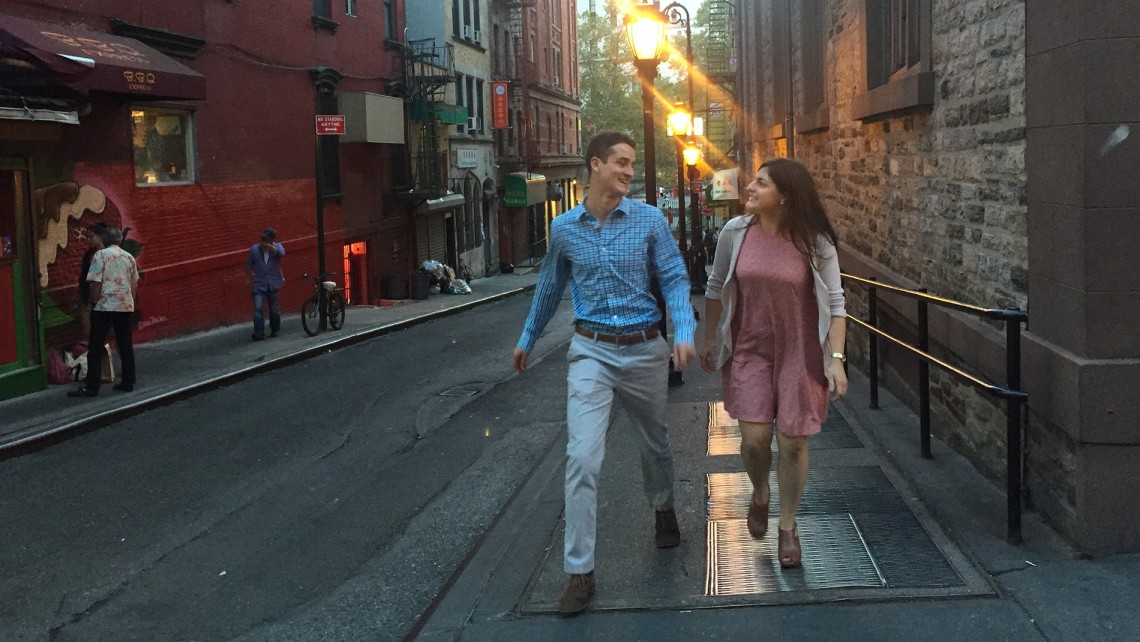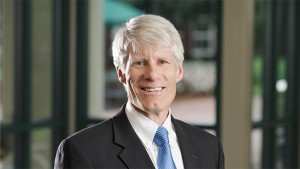 Furman Asks Questions
Shortly after the UK voted to exit the EU, Furman political science professor Brent Nelsen talked about the Brexit vote, Britain's place in the world and the future of the European project.
Read more
Furman In the News
In an article referencing the Princeton Review's "Colleges That Pay You Back," Furman is listed among the "25 best U.S. colleges for students who want to change the world."
World Economic Forum
John Quinn, Brannon Andersen and Courtney Quinn aim to provide research to help local farms get more out of land and livestock.
Greenville Journal
Furman student Erin Mellor is spending the summer in a pilot exchange program at Massey University in New Zealand.
Stuff/New Zealand
See more Furman in the news
Around the Lake