Category: English
Archive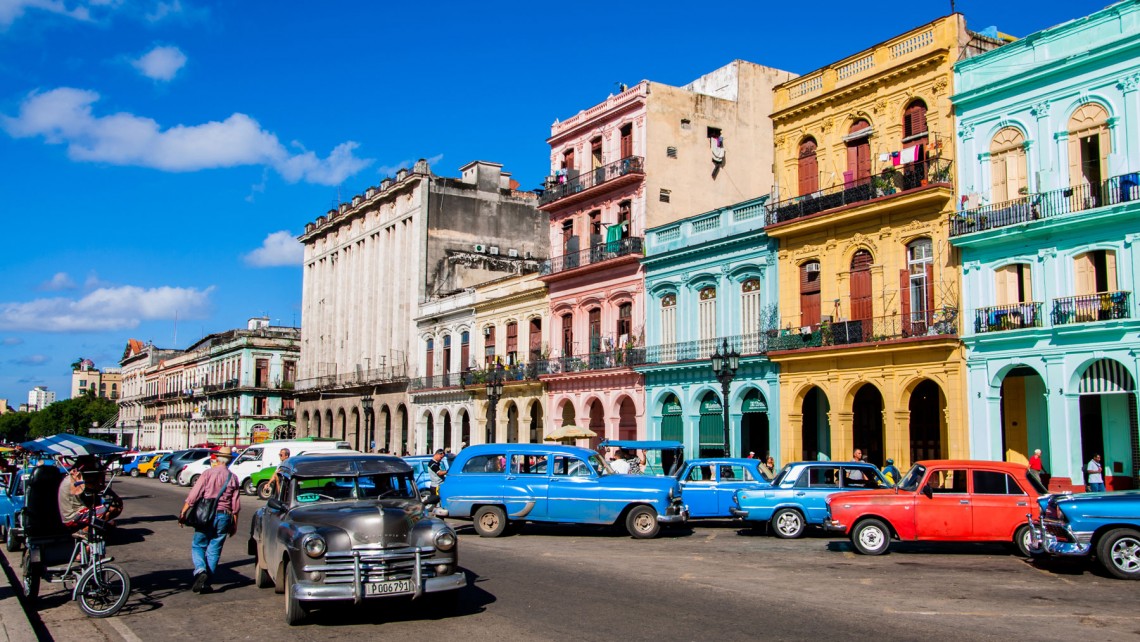 Taking advantage of shifting political winds, Furman students explore Cuba for the first time.
Read more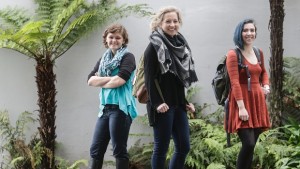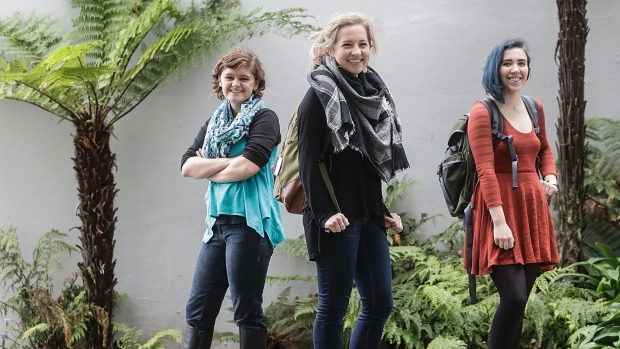 Furman student Erin Mellor is spending the summer in a pilot exchange program at Massey University in New Zealand.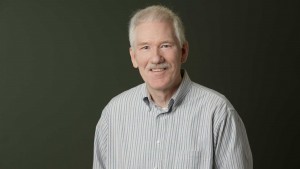 In his first book of prose fiction, retired professor Gilbert Allen writes about America's obsession with money, mass marketing and material objects.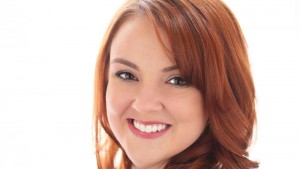 Furman alum Amber Brock '02 talks about her first novel, a tale of art, deception and romance in the 1920s.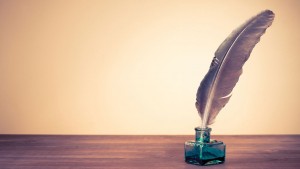 A poem by English professor Bill Aarnes is selected as poem of the day.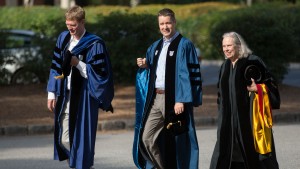 The Furman University Board of Trustees approved promotions and/or tenure for 14 faculty members and granted emeritus status to four professors who are retiring this summer.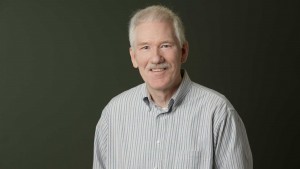 A new collection of stories by Furman professor emeritus Gil Allen takes an affectionate and satiric look at America's obsession with money, mass marketing and materialism.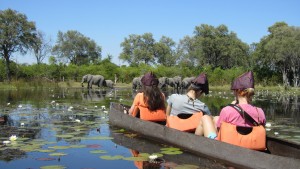 From Africa to Iceland, May X offers students an intensive learning opportunity and the chance to explore the world.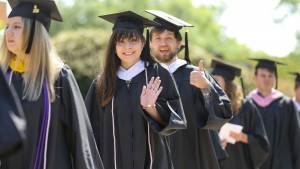 The university awarded 598 undergraduate and master's degrees and presented its top academic honors during graduation exercises Saturday, May 7. Approximately 7,100 people were in attendance.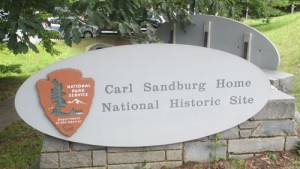 2002 Furman graduate Kimberly Simms spent a few weeks at the Carl Sandburg Home as the National Historic Site's Writer-in-Residence.