Category: Chemistry
Archive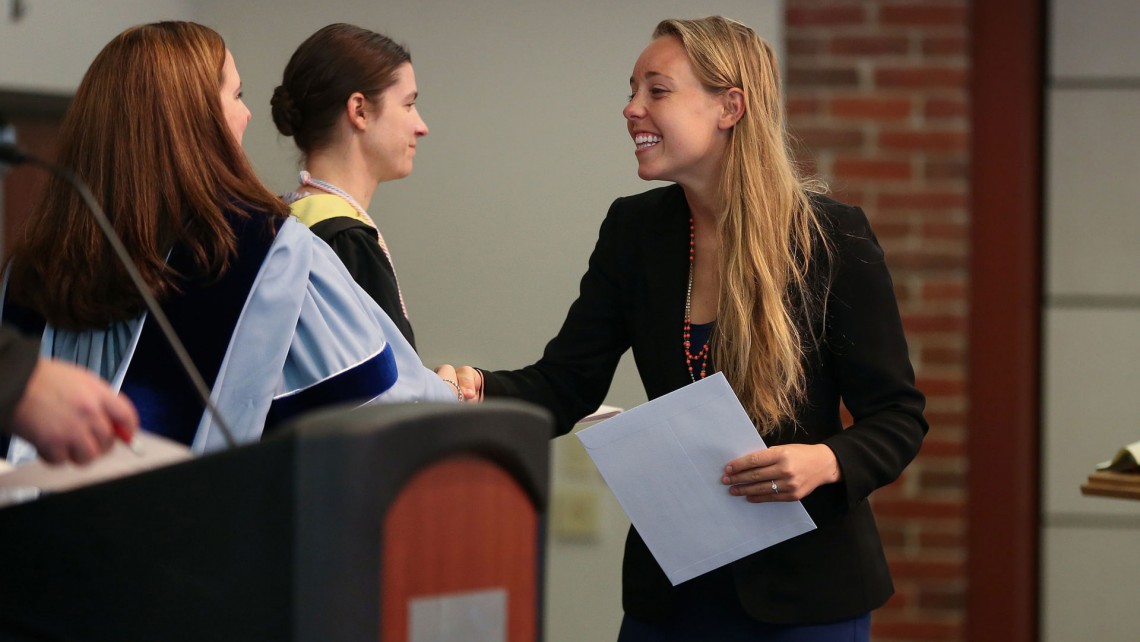 Sixty-one students joined the nation's oldest and most prestigious academic society during a special initiation ceremony this spring.
Read more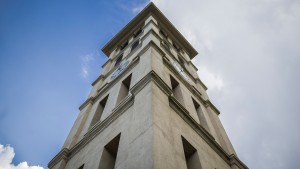 The National Science Foundation has awarded grants through the Graduate Research Fellowship Program to four Furman students and alumni.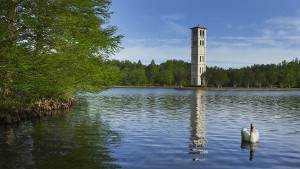 Nine Furman faculty and staff members have received grants from the Associated Colleges of the South (ACS), an organization serving 16 nationally ranked liberal arts institutions. ACS Faculty Development Grants are funded by the Mellon Foundation and the Woodruff Foundation. The grants support projects that develop method rather than content, have a direct impact on student learning and assessment of that learning, and help increase the efficiency and reduce the cost of a liberal arts education.
Furman chemistry professor Lon Knight has been named a Fellow of the American Association for the Advancement of Science (AAAS) in recognition of his accomplishments in the scientific community. He was among 347 Fellows worldwide to be honored in 2015 for their contributions to innovation, education and scientific leadership. Election as an AAAS Fellow is bestowed upon AAAS members by their peers. Dr. Knight will be honored in February 2016 at the AAAS annual meeting in Washington, D.C.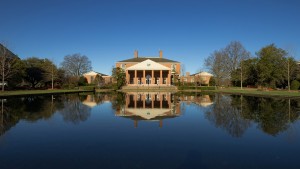 Furman has received a $22.3 million grant from The Duke Endowment to strengthen and support one of the University's premier merit scholarship programs. The grant includes $22 million for the University's endowment to augment Furman's James B. Duke Scholarship program, which provides full-tuition scholarships to students who display "exceptional academic achievement and distinctive personal accomplishment." The remaining $300,000 is operational funding that will support the University's ongoing initiatives to enhance the Duke Scholars' academic experiences.
Furman will use $1.3 million in new funding from the National Institutes of Health (NIH) to provide resources for students and faculty engaged in biomedical research, K-12 outreach and science infrastructure. The funding is part of a five-year, $18 million NIH award to South Carolina, where Furman will partner with colleges and universities across the state in an effort to strengthen the Palmetto State's biomedical research capacity.
Dr. John Wheeler, Director of Furman's Office of Integrative Research in the Sciences and Professor of Chemistry, has been named Interim Director of the South Carolina EPSCoR/IDeA program. Wheeler will continue his duties at Furman while carrying out his interim position at EPSCoR, which is based in Columbia. The mission of the EPSCoR and IDeA programs is to assist the National Science Foundation, National Institutes of Health and other agencies in strengthening research and education in science and engineering throughout the United States.
As a member of the Chemistry Department faculty for 30 years Laura Wright, Ph.D., has fielded her share of strange phone calls. But a call from Jason Nurmi of the nearby Parker Fire Department took her by surprise. Nurmi, a fire marshal, wanted her help in training Jag, an arson dog. He needed gasoline samples […]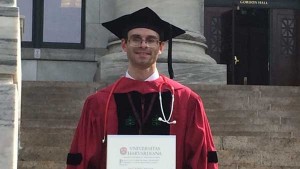 Anyone who develops a shortcut for calculus should be awarded a Nobel Prize. But Furman biology and chemistry double major John Dickson will have to settle for an M.D.-Ph.D. from Harvard Medical School. The 2006 Furman graduate from Gaffney, S.C. received a Ph.D. in Biological Chemistry and Molecular Pharmacology in 2013 from the Ivy League […]
A unique agreement between Furman and the University of South Carolina School of Medicine Greenville (USCSOMG) will allow up to five Furman juniors each year to gain early admission to the medical school. The arrangement is designed to help Furman's pre-med students avoid the expense, travel and stress of the regular medical school admission process as they complete their degree programs at the university. Rising juniors at Furman, or members of the Class of 2017, are eligible to participate in the new early admissions program.