Furman News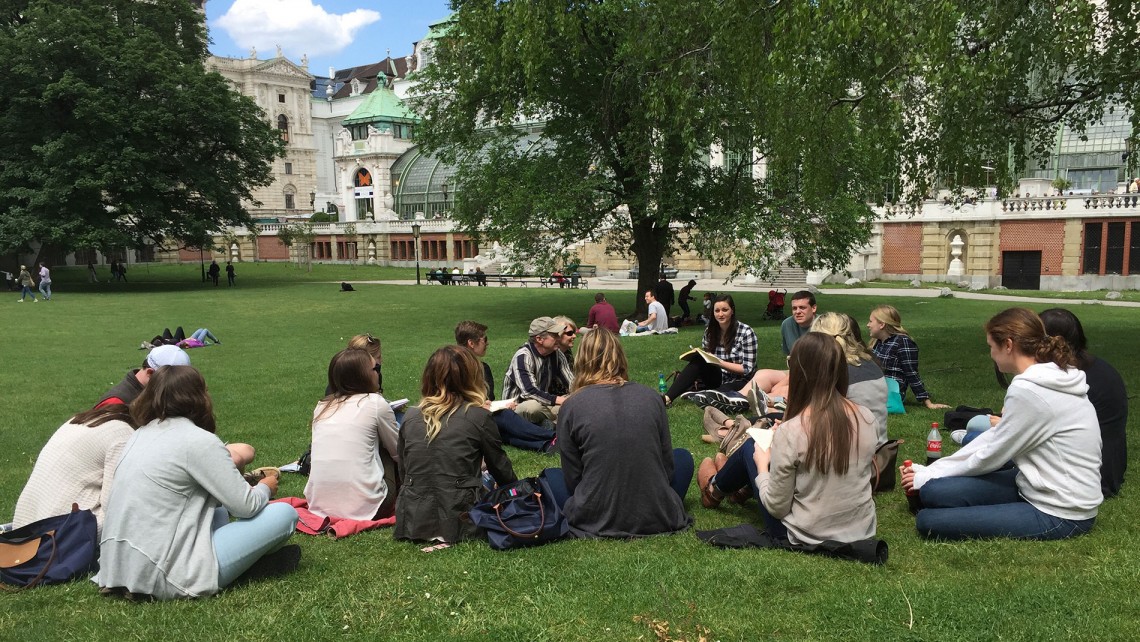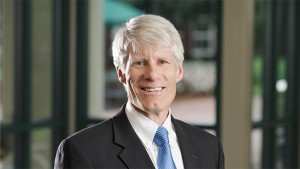 Furman Asks Questions
Shortly after the UK voted to exit the EU, Furman political science professor Brent Nelsen talked about the Brexit vote, Britain's place in the world and the future of the European project.
Read more
Furman In the News
Furman student Erin Mellor is spending the summer in a pilot exchange program at Massey University in New Zealand.
Stuff/New Zealand
Political science professor Jim Guth says it's quite unusual to disparage a rival political party in a prayer, as Pastor Mark Burns did at the Republican National Convention.
The Greenville News
Professor Aaron Simmons talks with the media about the controversial RNC speech and what constitutes plagiarism in the classroom.
WYFF-TV
See more Furman in the news
Around the Lake