Furman News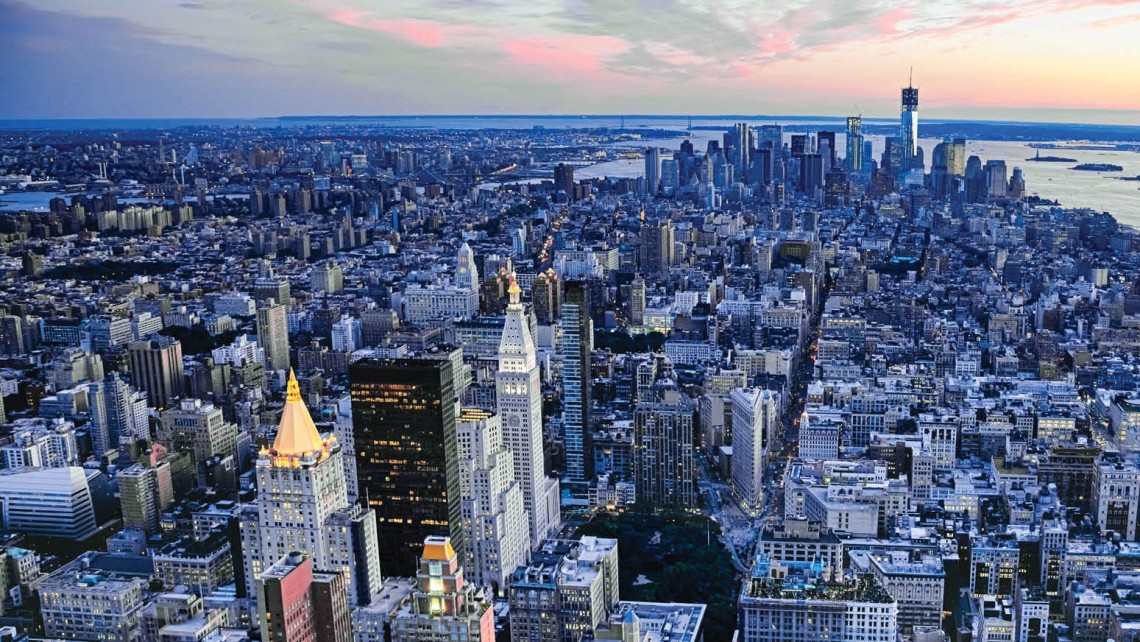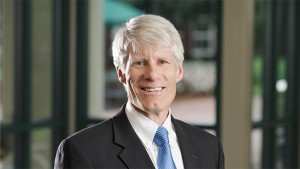 Furman Asks Questions
Shortly after the UK voted to exit the EU, Furman political science professor Brent Nelsen talked about the Brexit vote, Britain's place in the world and the future of the European project.
Read more
Furman In the News
Furman alum Clint Dempsey is one of the best soccer players the United States has ever produced, and he isn't finished yet.
U.S. Soccer
Furman music major Drew Whitlow is organizing a concert to help fund Save the Children's activities on behalf of Syrian refugee children worldwide.
The Greenville News
Furman Spanish professor Bryan Betancur, a Colombian-American, explains why some Hispanics are backing Trump in the presidential race.
Fair Observer
See more Furman in the news
Around the Lake