Furman News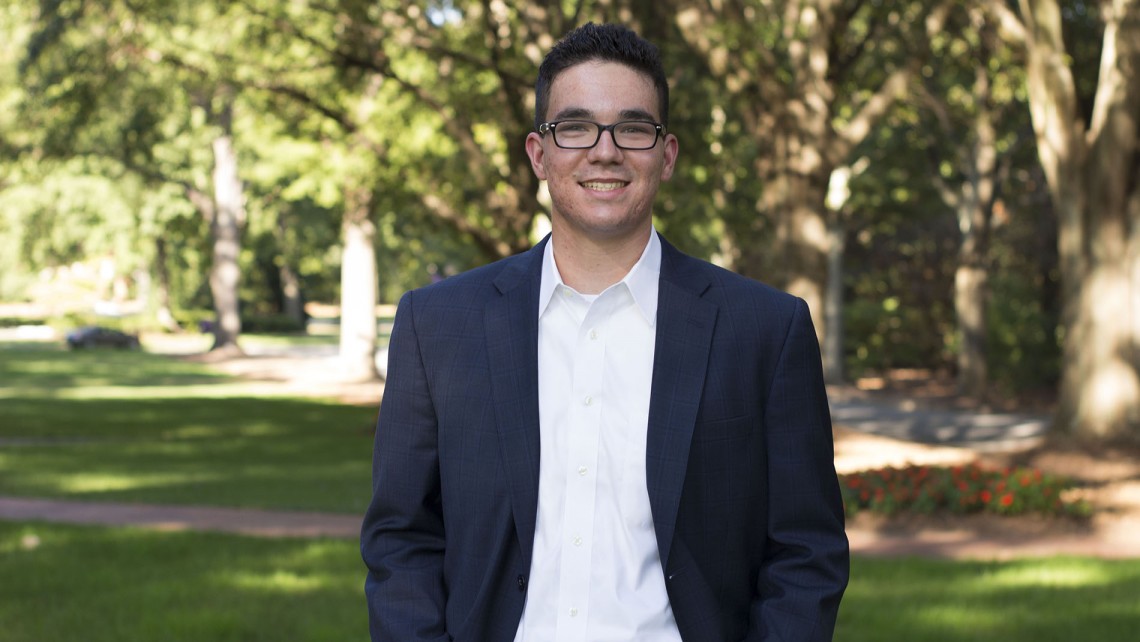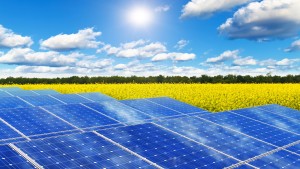 Furman Asks Questions
Jeff Redderson explains how Furman's $1.7 million solar facility will reduce the university's energy costs and bring its solar power production to the maximum allowed under state law.
Read more
Furman In the News
The public face of the Memphis Symphony Orchestra is new principal conductor Robert Moody, a trained cellist and vocalist who graduated from Furman in 1989.
The Commercial Appeal
As director of Furman's Undergraduate Evening Studies program, Beth Crews understands the transitions in life many of those students encounter.
The Greenville News
Three Furman students are challenging a local policy that prevents them from voting where they attend school.
The Greenville News
See more Furman in the news
Around the Lake