Category: Sustainability
Archive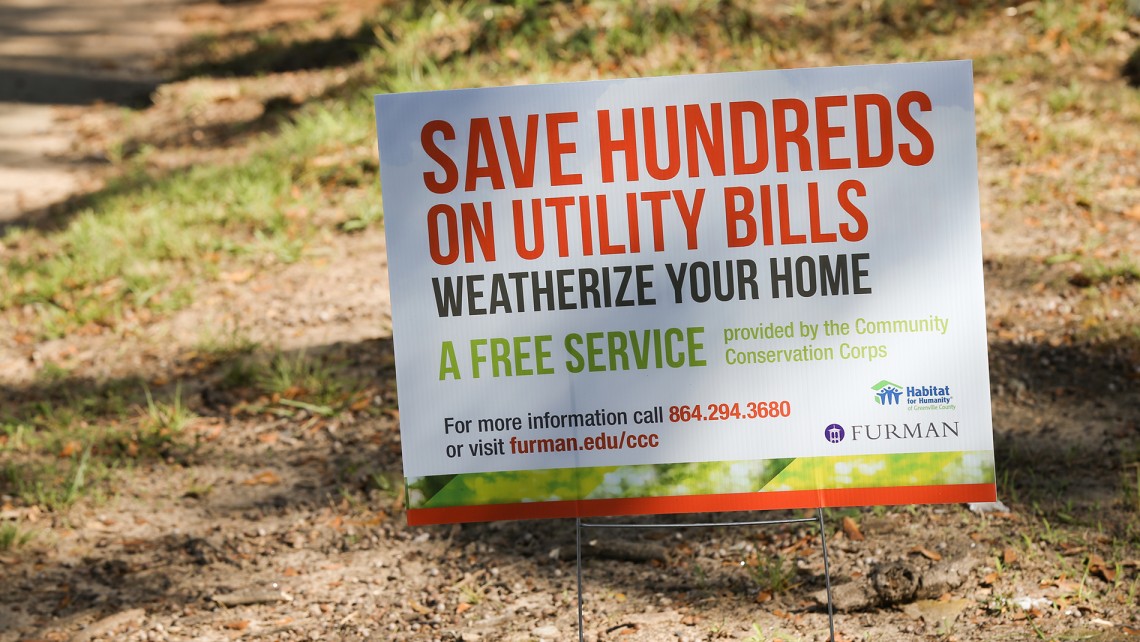 Furman's Community Conservation Corps celebrates a significant milestone when the organization weatherizes its 100th home.
Read more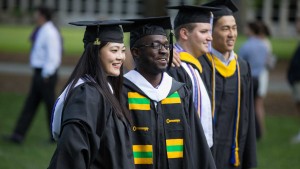 Furman assembles an interdisciplinary team that will examine the needs of communities that feed into Berea High School and Carolina High School.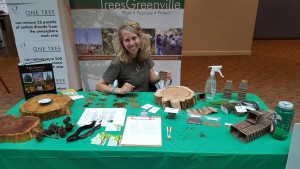 Furman alumna Kylie Stackis '14 heads up Trees Greenville, a nonprofit organization established to plant, promote and protect trees in Greenville County.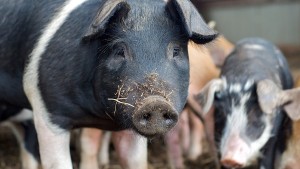 John Quinn, Brannon Andersen and Courtney Quinn aim to provide research to help local farms get more out of land and livestock.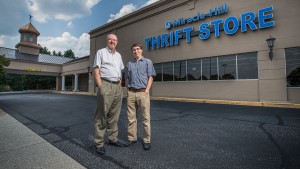 Freshmen in Furman's ECOS program help local nonprofits identify opportunities to improve energy efficiency and use savings to further their mission.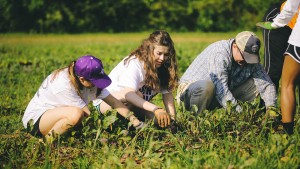 In the May Experience course Sociology of Food Systems, students examined how class, race, and geography influence food choices.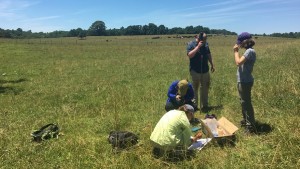 The aim of the $135K grant is to provide data that increase economic stability of farmers while enhancing environmental quality within farmland and beyond.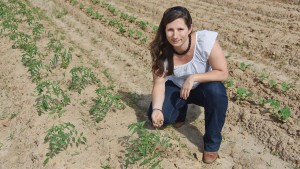 Angel Cruz works with the University of El Salvador and local NGOs to show that peoples' livelihoods depend on soil.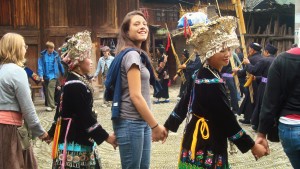 The Luce Initiative on Asian Studies and the Environment grant will allow the university to host four new innovative study away and international exchange programs starting in July.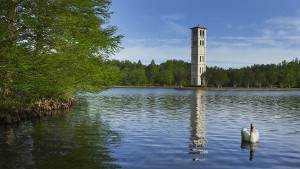 Grant from Duke Energy Water Resources Fund will enhance water quality and biodiversity at Swan Lake. Adding floating marsh islands and dredging tributary mouth are some goals of the project.