Category: Administrative
Archive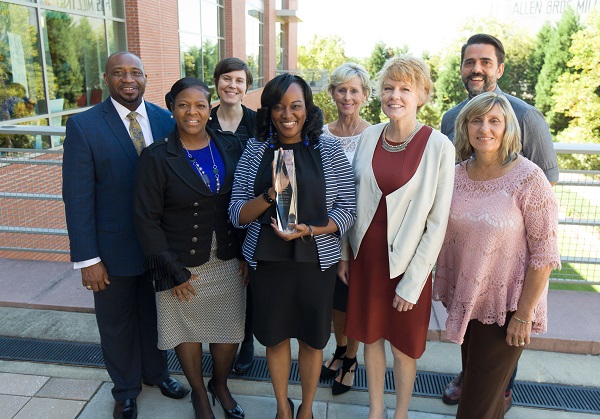 The Dick and Tunky Riley WhatWorksSC Award for Excellence recognizes innovative educational initiatives throughout the state.
Read more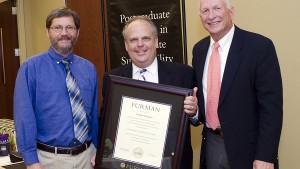 Corporate Sustainability Fellows are making a difference in their organizations and have contributed to the postgraduate program by sharing their knowledge and best practices.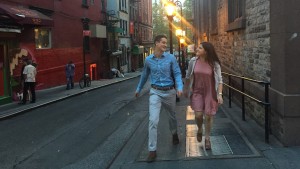 Furman Metropolitan Fellowship, established by six recent alumni, creates a bridge between Furman and New York City internships and community.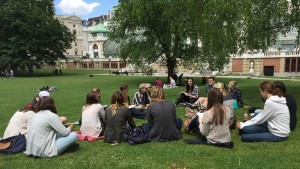 Sixteen Furman students took their study of psychology on the road as they traveled through Germany, Austria, and Switzerland.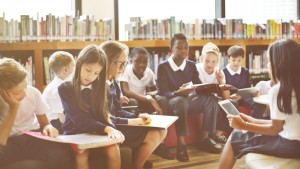 This year's theme, "Education for Life: Working Together to Fulfill the Promise of Education," brought together approximately 150 attendees each week.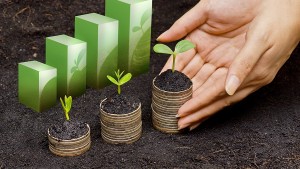 The Center for Corporate and Professional Development recognizes 18 members of the Class of 2016.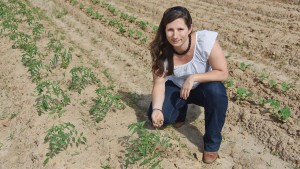 Angel Cruz works with the University of El Salvador and local NGOs to show that peoples' livelihoods depend on soil.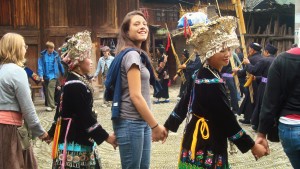 The Luce Initiative on Asian Studies and the Environment grant will allow the university to host four new innovative study away and international exchange programs starting in July.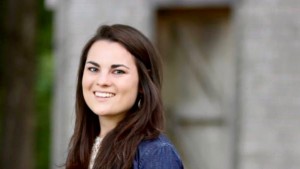 Orr of Winston-Salem is one of only 10 undergraduates selected nationwide for the distinguished fellowship.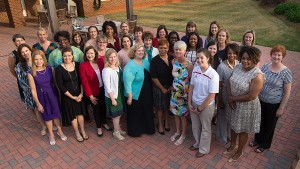 Twenty-seven women in the Class of 2016 participated in the educational forum designed for executives and senior managers.