Category: Political Science
Archive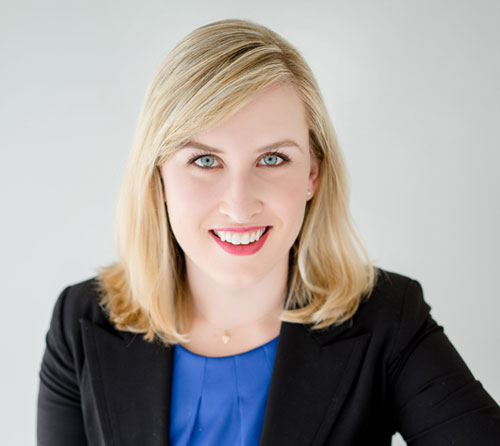 Furman graduate Robin Lewis '12 is one of three co-authors of an ongoing study by the prestigious Brookings Institution.
Read more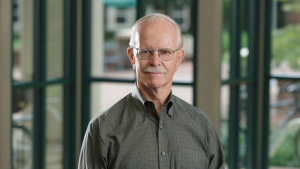 Political science professor Jim Guth says it's quite unusual to disparage a rival political party in a prayer, as Pastor Mark Burns did at the Republican National Convention.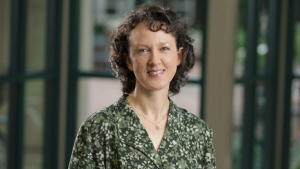 Professor Danielle Vinson talks about Donald Trump's selection of Mike Pence as his running mate, and how it might affect his chances against Hillary Clinton in November.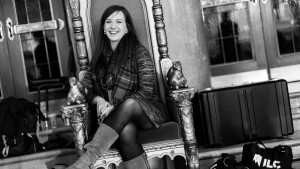 As the Republican National Convention's Director of Television, Anna Sugg is playing a major role in this year's presidential election process.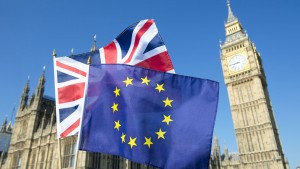 In a Q & A, Dr. Brent Nelsen talks about the Brexit vote, Britain's place in the world and the future of the European project.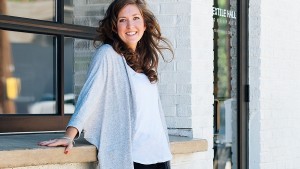 Furman graduate Taylor Beard is director at Nasha Lending, a nonprofit that collects funds from investors and issues those funds as microloans to under-resourced entrepreneurs.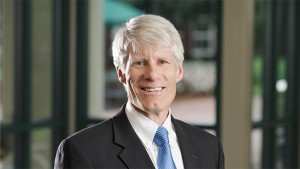 Political science professor Brent Nelsen discusses the Republican race in South Carolina District 12.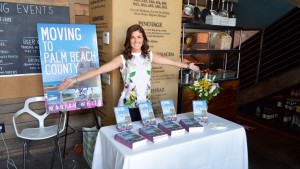 Marian White '09 has written a new book about the best way for newcomers to get acquainted with the Palm Beach area in Florida.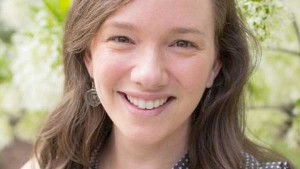 Anna Sugg '12 is recognized as one of the 32 most influential women working in media during the presidential election.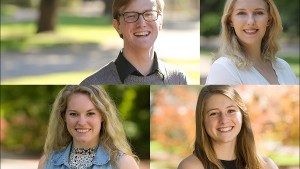 Four Furman graduates will research or teach in the Netherlands, Germany, Taiwan and Laos through the State Department's Fulbright U.S. Student Program.