Category: Political Science
Archive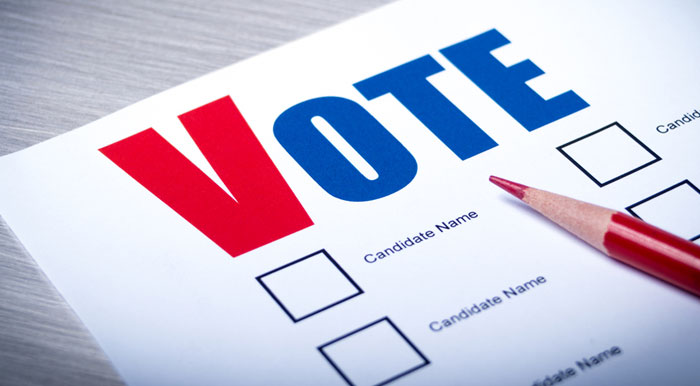 Three Furman students are challenging a local policy that prevents them from voting where they attend school.
Read more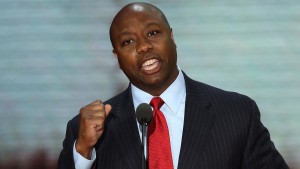 Sen. Tim Scott and Rep. Trey Gowdy will be among the candidates to attend the Oct. 24 event.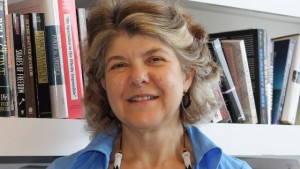 Dr. Hochschild speaks about political implications of class-in-race inequality. Her talk is part of the Phi Beta Kappa Visiting Scholars program.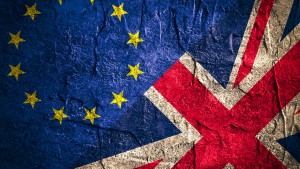 Political science professor Brent Nelsen will open the fall series with a talk about Britain's exit from the European Union.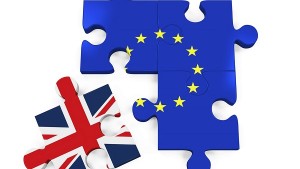 "Britain, the European Union, and the Future of the Western World" is made possible by the American Enterprise Institute Executive Council at Furman.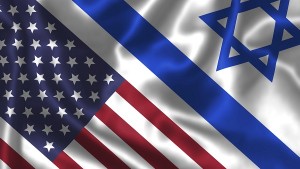 Political Science professor Dr. Akan Malici advocates for a normalized U.S.-Israel relationship.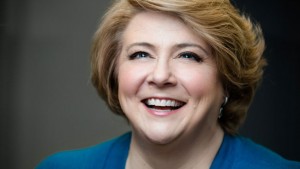 Furman graduate and singer Elizabeth Bishop is the "epitome of what success actually looks like" in the opera world.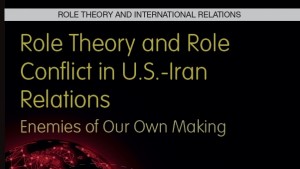 The authors examine role theory and role conflict to explain United States-Iran relations.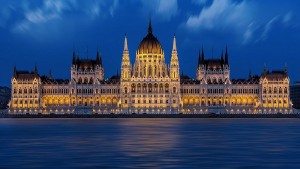 Claire Greenstein '11 and Brandon Tensley '12 look at the political turmoil Hungary underwent in 1956.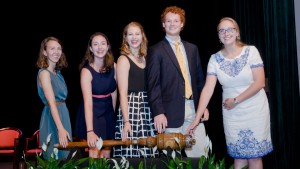 Approximately 1,200 faculty, staff, students and members of the Greenville community attended fall convocation Thursday.