Category: History
Archive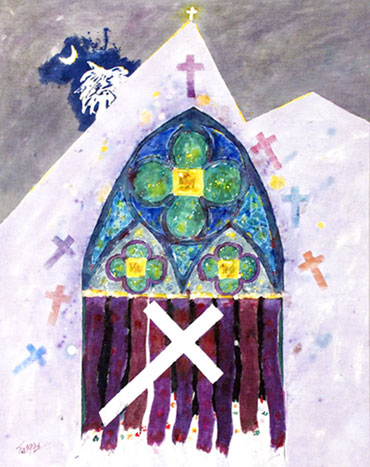 Furman history professor Courtney Tollison Hartness writes about Leo Twiggs, the renowned African-American artist whose work has been called prophetic.
Read more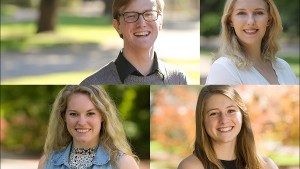 Four Furman graduates will research or teach in the Netherlands, Germany, Taiwan and Laos through the State Department's Fulbright U.S. Student Program.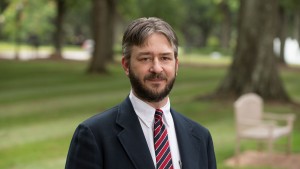 Research by Furman professor Lane Harris helped a writer learn more about his grandfather's life in China.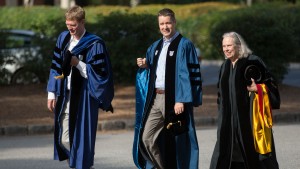 The Furman University Board of Trustees approved promotions and/or tenure for 14 faculty members and granted emeritus status to four professors who are retiring this summer.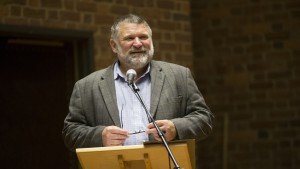 Honorees are Dr. Steve O'Neill, professor of history; Carol Hagood, assistant director, Furman Center for Academic Success; and 2016 graduate Liza Veilleux.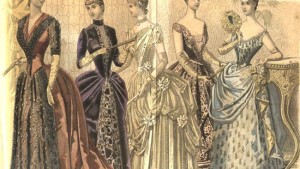 History professor Carolyn Day talks about how an increasing aestheticization of a deadly disease became entwined with feminine beauty.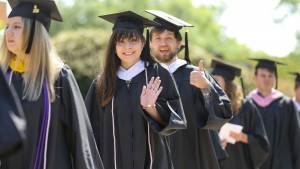 The university awarded 598 undergraduate and master's degrees and presented its top academic honors during graduation exercises Saturday, May 7. Approximately 7,100 people were in attendance.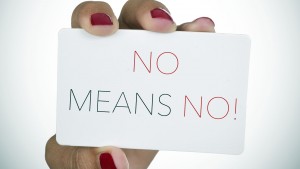 Lindsay, a rape survivor, shared her story and challenged common misconceptions about rape and rape victims during a special CLP event this month .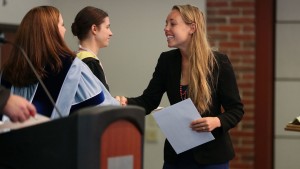 Sixty-one students joined the nation's oldest and most prestigious academic society during a special initiation ceremony this spring.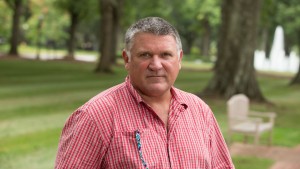 What do people in the present owe to their past? Is it better to just forget and start anew? Furman history professor Steve O'Neill will address those questions at High Noon April 20.