Category: History
Archive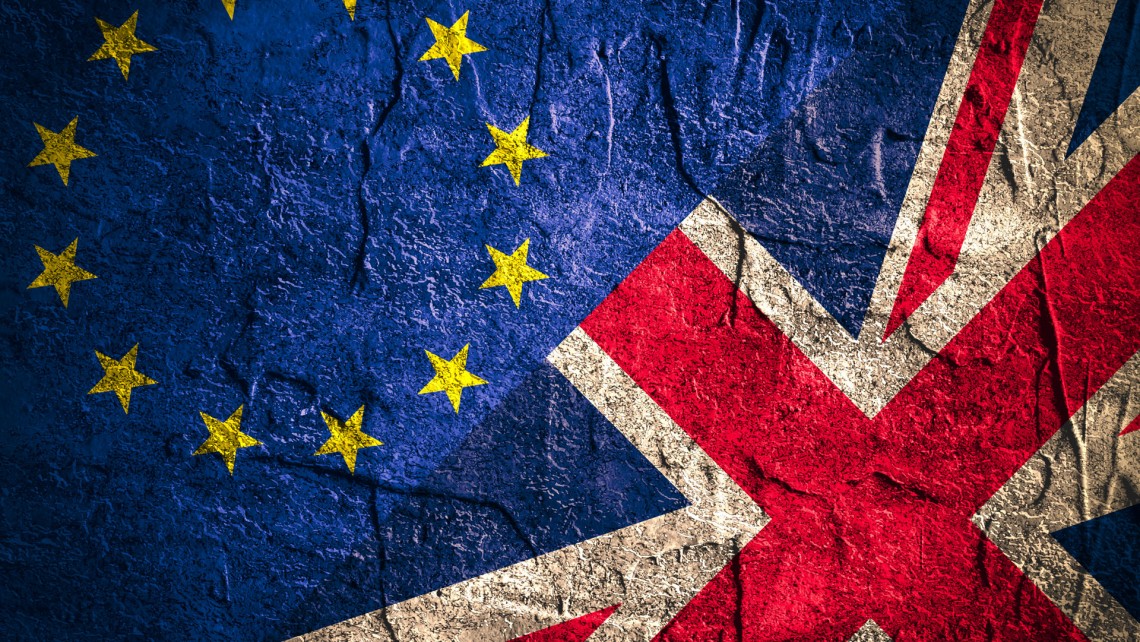 Political science professor Brent Nelsen will open the fall series with a talk about Britain's exit from the European Union.
Read more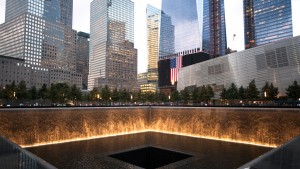 Alfons Teipen, Savita Nair and Jason Hansen wrote op-eds in conjunction with the 15th anniversary of 9/11.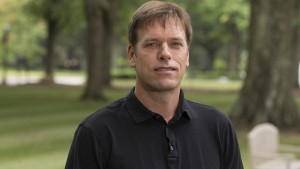 Ching seeks to understand how the war has come to be remembered and rebattled by Salvadorans and what that means for their society today.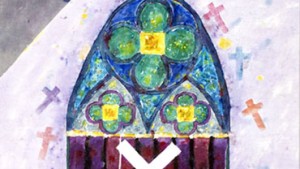 Furman history professor Courtney Tollison Hartness writes about Leo Twiggs, the renowned African-American artist whose work has been called prophetic.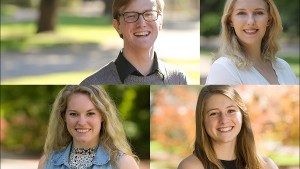 Four Furman graduates will research or teach in the Netherlands, Germany, Taiwan and Laos through the State Department's Fulbright U.S. Student Program.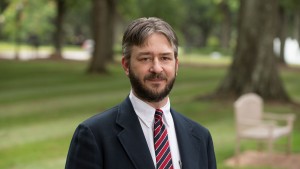 Research by Furman professor Lane Harris helped a writer learn more about his grandfather's life in China.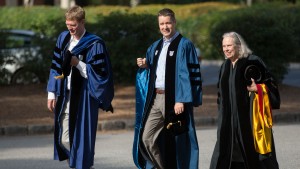 The Furman University Board of Trustees approved promotions and/or tenure for 14 faculty members and granted emeritus status to four professors who are retiring this summer.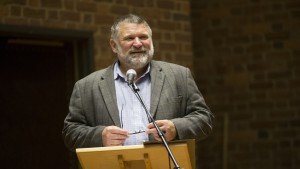 Honorees are Dr. Steve O'Neill, professor of history; Carol Hagood, assistant director, Furman Center for Academic Success; and 2016 graduate Liza Veilleux.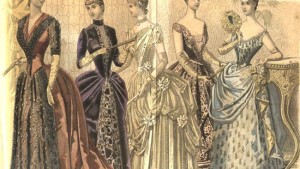 History professor Carolyn Day talks about how an increasing aestheticization of a deadly disease became entwined with feminine beauty.