Category: Business and Accounting
Archive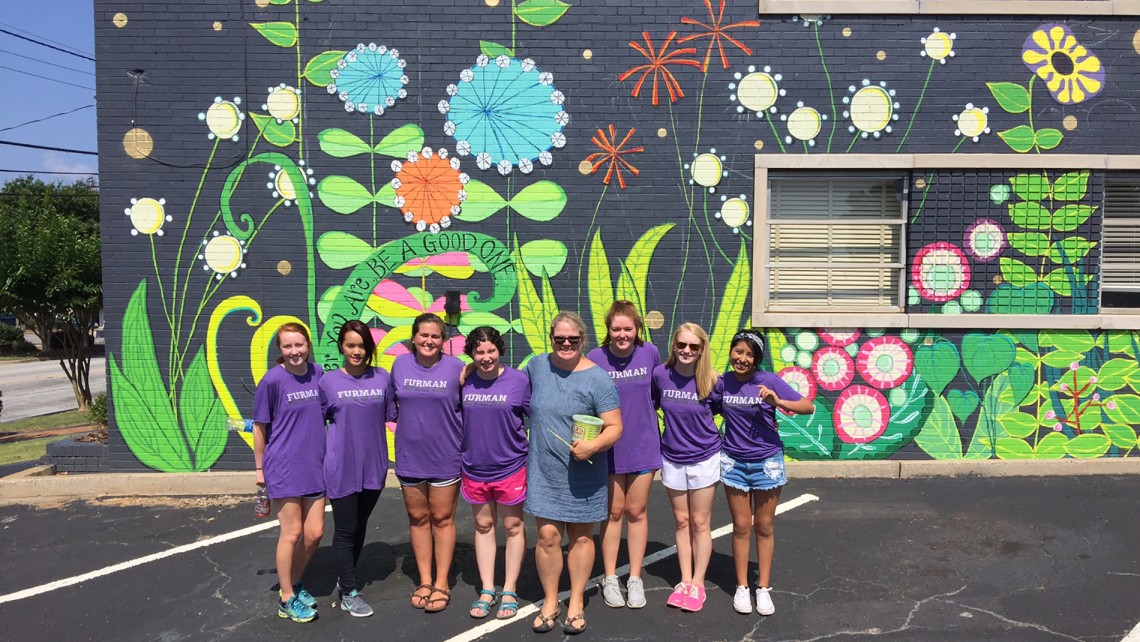 Stone Mural Project brings students, artists, and community leaders together for a creative and lasting celebration of Greenville.
Read more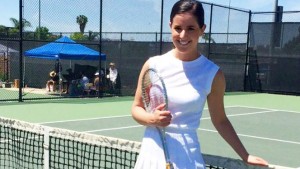 How former Furman tennis player Lauren Kline '13 ended up in a movie with Steve Carell and Emma Stone.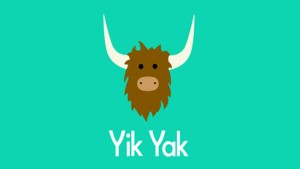 Brooks Buffington '13 talks about getting Yik Yak off the ground and discusses the challenges facing entrepreneurs.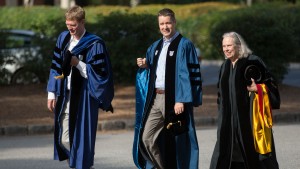 The Furman University Board of Trustees approved promotions and/or tenure for 14 faculty members and granted emeritus status to four professors who are retiring this summer.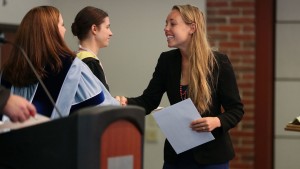 Sixty-one students joined the nation's oldest and most prestigious academic society during a special initiation ceremony this spring.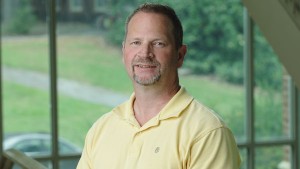 Business professor Tom Smythe comments on the growing number of state legislatures that have either passed or tried to pass bills that affect members of LGBT communities.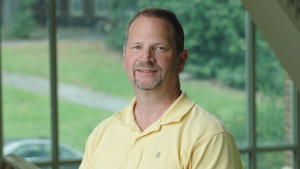 Furman business professor Tom Smythe comments on a bill filed in the South Carolina Senate that would restrict transgender people's access to restrooms and changing rooms.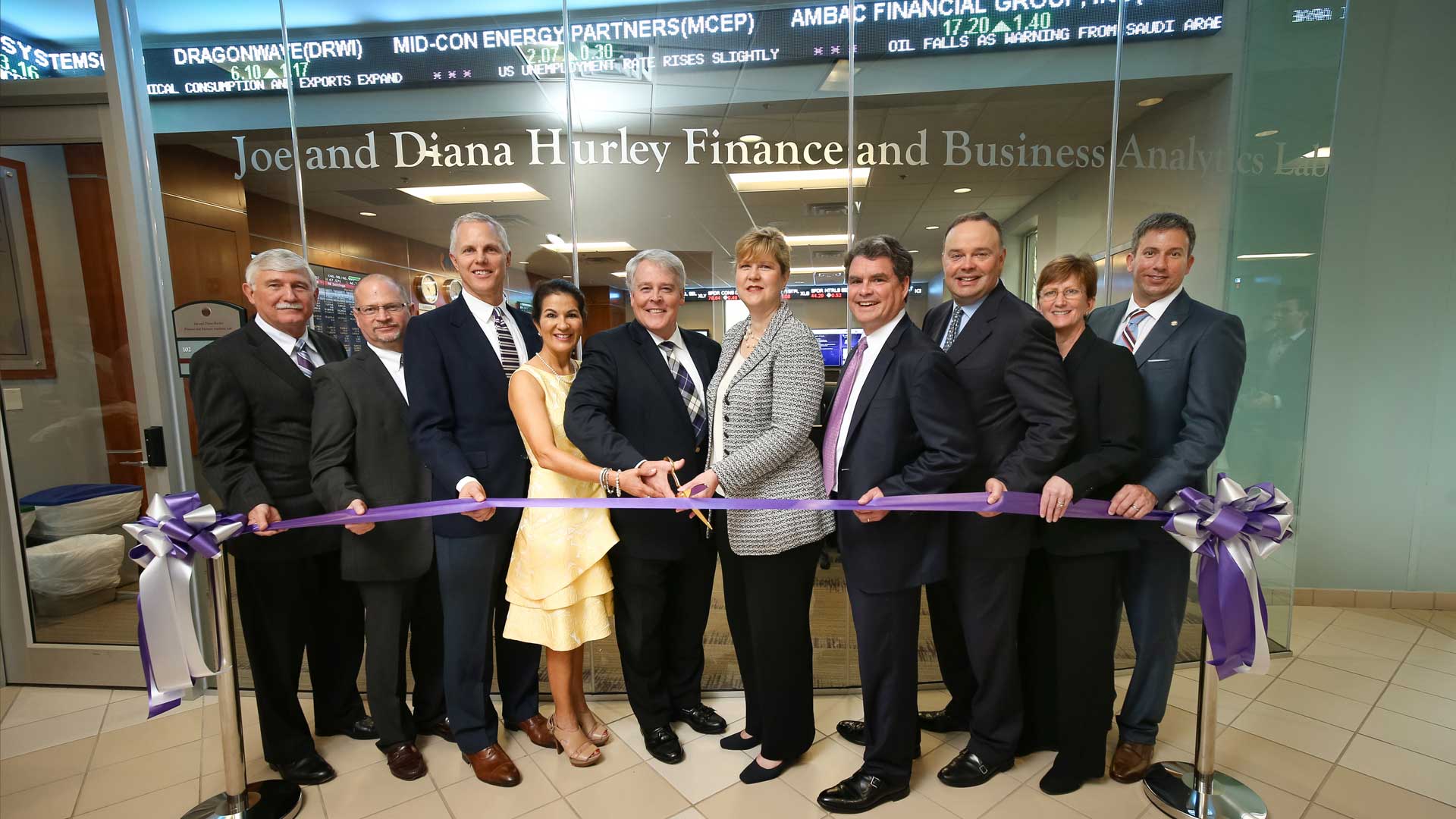 The Joe and Diana Hurley Finance and Business Analytics Lab was unveiled April 1 with a ribbon cutting ceremony outside the sparkling glass entryway of the facility.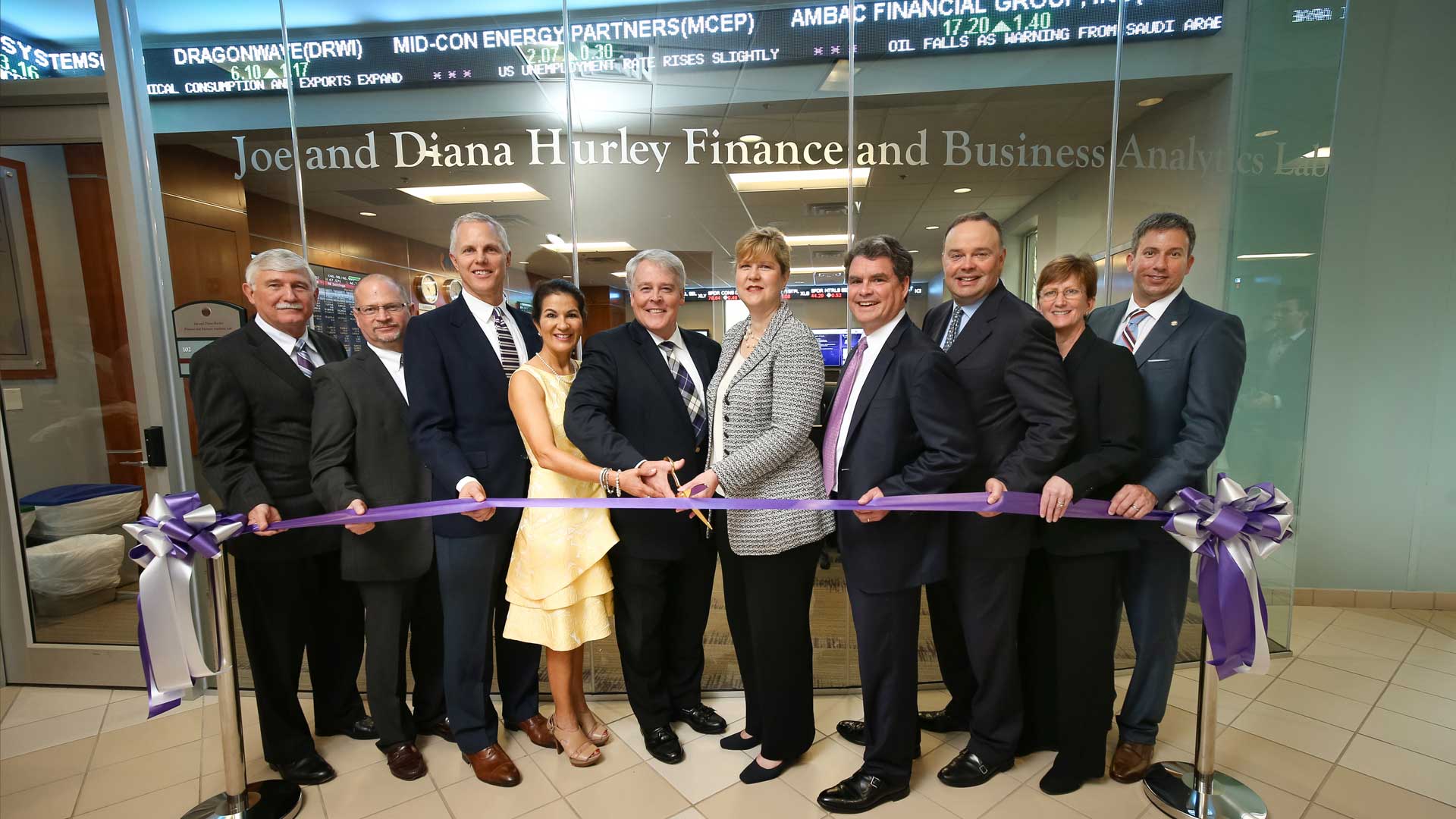 The Joe and Diana Hurley Finance and Business Analytics Lab will teach students how to apply data to business decisions.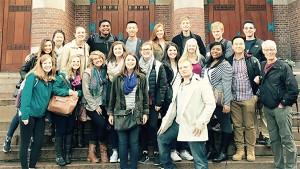 Chelsey Dawson '17 grew up reading about Europe, but until last fall, she'd never left the United States. After hearing about Furman's fall study away program in Brussels, Belgium, and the unparalleled opportunities fellow students had enjoyed, Dawson knew she had to apply. She found the trip to be just the challenge she was looking […]