Category: Asian Studies
Archive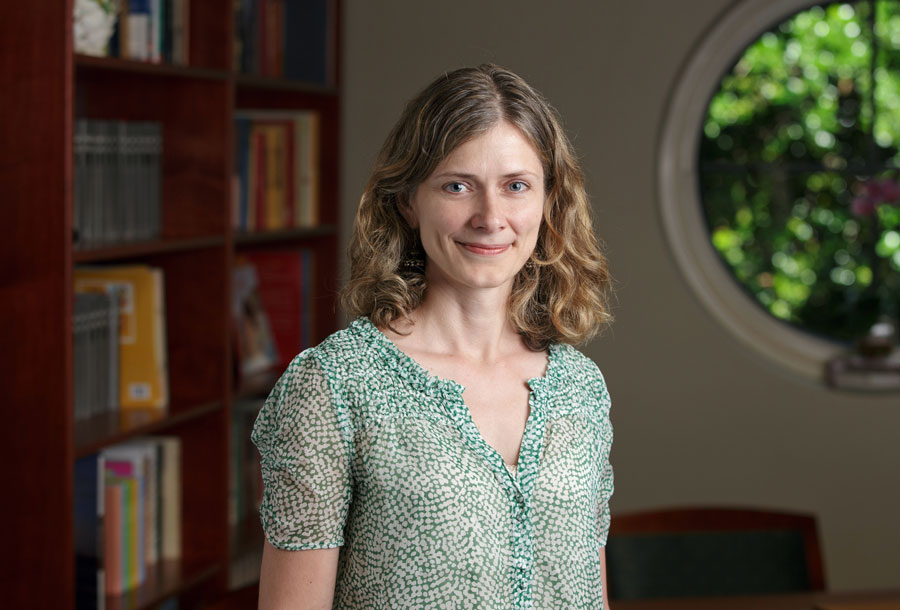 Furman professor Lisa Knight remembers a kinder time in Dhaka, Bangladesh, which experienced a tragic terrorist attack in July.
Read more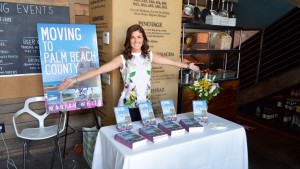 Marian White '09 has written a new book about the best way for newcomers to get acquainted with the Palm Beach area in Florida.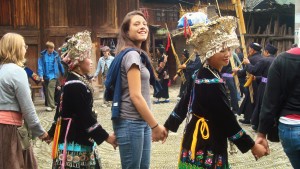 The Luce Initiative on Asian Studies and the Environment grant will allow the university to host four new innovative study away and international exchange programs starting in July.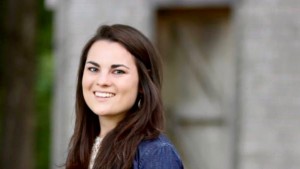 Orr of Winston-Salem is one of only 10 undergraduates selected nationwide for the distinguished fellowship.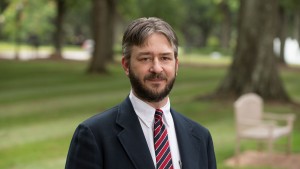 Research by Furman professor Lane Harris helped a writer learn more about his grandfather's life in China.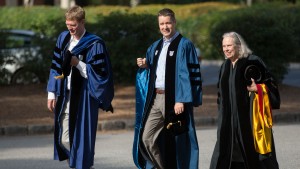 The Furman University Board of Trustees approved promotions and/or tenure for 14 faculty members and granted emeritus status to four professors who are retiring this summer.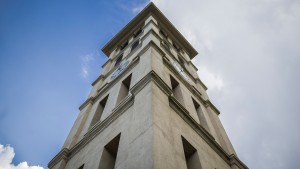 The National Science Foundation has awarded grants through the Graduate Research Fellowship Program to four Furman students and alumni.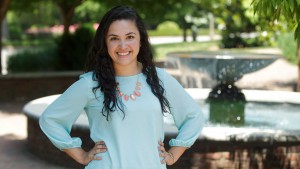 Natalia Arenas, a 2015 Furman University graduate, has been selected as a Fellow in the Charles B. Rangel International Affairs Program.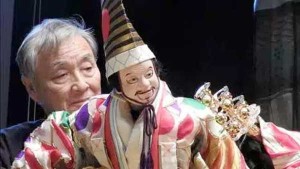 As part of a rare visit to North America, the celebrated Tonda Ningyô Jôruri Puppet Theater traveled to Furman University for a one-night performance of traditional Japanese puppetry on March 22 in McAlister Auditorium on campus. The puppet performance is the keynote event for Furman's first Mini-Japanese Festival of Traditional Japanese Performing Arts, which is […]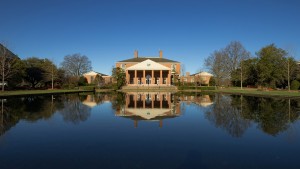 Furman has received a $22.3 million grant from The Duke Endowment to strengthen and support one of the University's premier merit scholarship programs. The grant includes $22 million for the University's endowment to augment Furman's James B. Duke Scholarship program, which provides full-tuition scholarships to students who display "exceptional academic achievement and distinctive personal accomplishment." The remaining $300,000 is operational funding that will support the University's ongoing initiatives to enhance the Duke Scholars' academic experiences.